Via
dave
, if this is the zombie frame that a kleptocratic GOP wants to keep running with for the forseeable future...
Bush's grand achievement on the domestic side was the most recent turn of a triple play of tax cuts — John F. Kennedy's, Ronald Reagan's and his own — all of which prove the incredible economic wisdom of allowing people to keep more of the money they make [emphasis added]. It is unfortunately a lesson that is as quickly unlearned as it is productive when relearned. We are watching its unlearning now.
... then I says, "Let's talk about it, shall we?"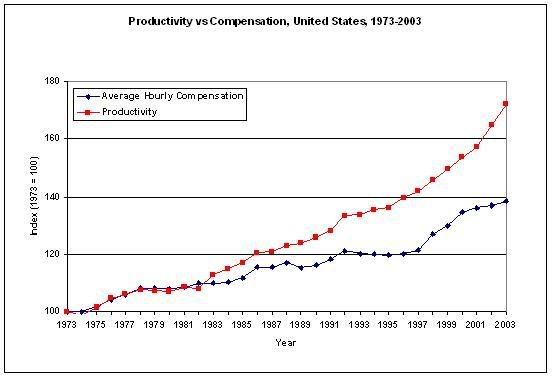 You were saying?