I'm not sure what it says about either our politics or our sexual culture that you can get from here -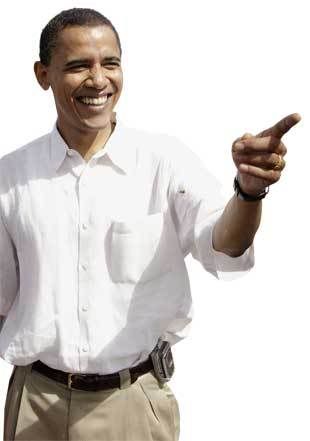 to
here
-
If one wishes to gaze upon the true face of the furry fandom, then all one needs to do is click their way over to one of the many image boards dedicated to the posting of pictures of hermaphrodite dragons or adorable little cubs getting slipped the meat from an adult furry, just so people can masturbate to it. Truly, there is nothing more sobering and depressing than clicking on one of these images and reading post after post commenting on how a little fox getting raped in the ass is "deliciously erotic". Seriously.
in literally three clicks of the mouse. I'll let the Sadly,Nauts!
fill in
the
hilariously disturbing details
.